When NORPAC produced its first sheet of paper in 1979, it was known as the "thinking person's mill." That idea is still part of who we are today. We empower our employees to be innovative and to identify new ways of making work safer and more efficient. Every member of the NORPAC team is valued for his or her contribution to our goals.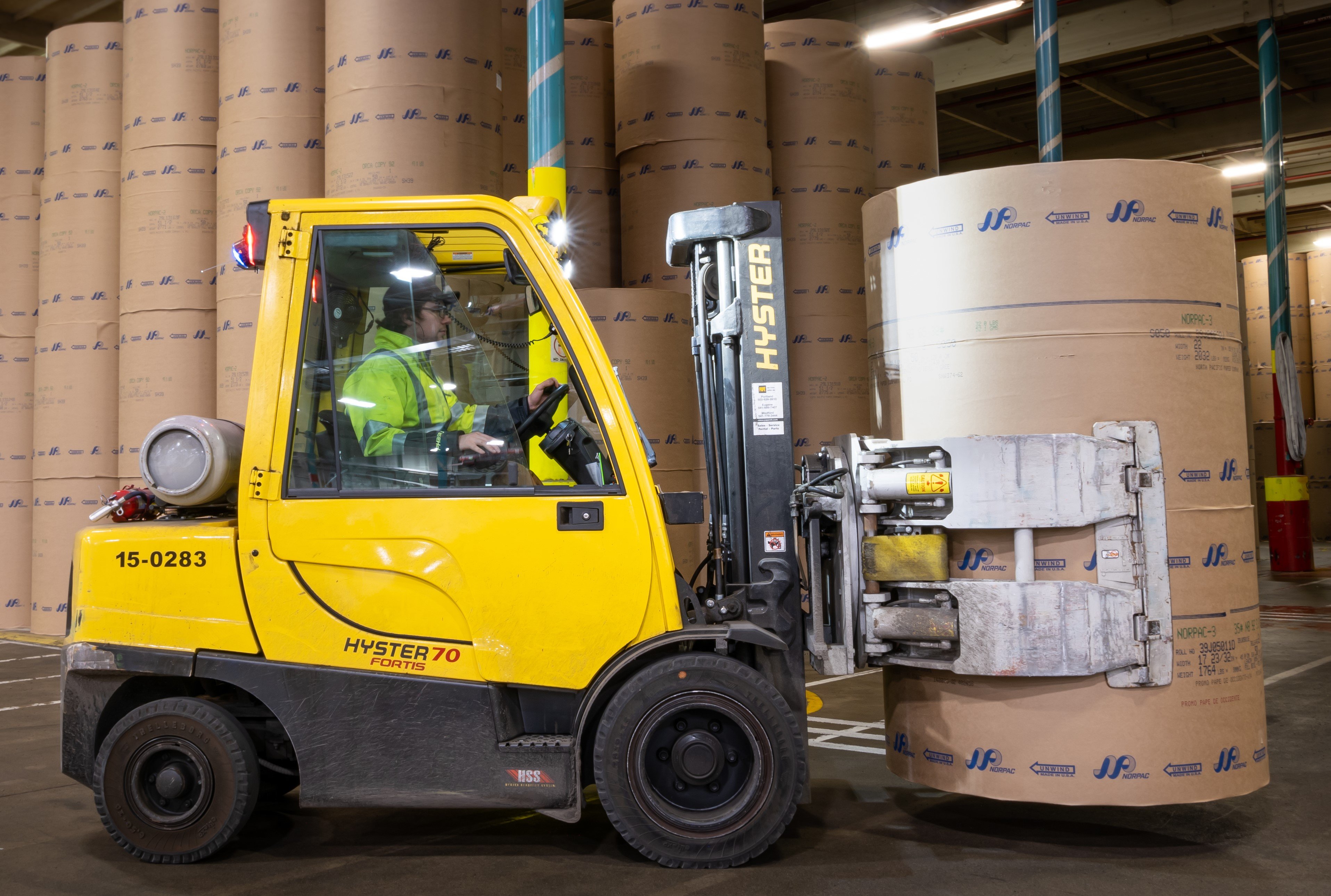 Our People
NORPAC is committed to producing and delivering the best quality product at a competitive cost. We know how to do this -- it's by having the best people, the most advanced technology and an environment that values teamwork and flexibility. We work together to grow a truly great company for our stakeholders, customers and employees. And together we live our core values of Safety, Integrity, Citizenship, Sustainability and Innovation.
At NORPAC, we pursue operational excellence and support the growth of our employees.
Current Job Opportunities
Thank you for considering - or continuing - your career with NORPAC.
You may use this portal to search for, and apply to, any available job opening: