NORPAC Containerboard is produced at our world-class facility in Longview, WA. We have applied stringent specifications to yield excellent product quality including uniform moisture profiles, consistent basis weights, and excellent formation. This while having a carbon footprint reported as 82% lower than other market papers.

NorLiner
NORPAC NorLiner Containerboard is produced with a smooth, bright surface and consistent strength properties for trouble-free conversion and crisp printability.

NorFlute
NORPAC NorFlute Corrugating Medium offers reliable strength and glue ability.

HydroGuard
NORPAC HydroGuard Medium and Hydroguard Liner products offer the water holdout properties of traditional Wet Strength products, but with easy and full recyclability.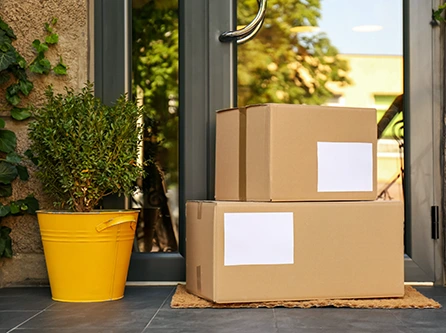 NORPAC's NEW HydroGuard products
New generational products that are fully recyclable, made here at NORPAC. Helping to save the environment, one friendly product at a time.