NORPAC, the North Pacific Paper Company, is an independent paper company based in Washington State.
From its world-class manufacturing facility, NORPAC delivers a broad range of high-quality papers to customers across the
United States and around the world.
NORPAC makes high-quality, recyclable low-carbon papers that our customers want and the planet needs.
Why NORPAC
Innovation and Experience
The NORPAC team has been providing customers with innovative paper products and quality service for more than 37 years. NORPAC's state-of-the-art mill in Longview, Washington, produces more than 750,000 tons of paper annually. The mill's newest products include cost-effective and environmentally-conscious copy papers for homes and offices.
Leading Quality and Service
NORPAC has been rated in independent surveys as among the leaders in product and print quality, technical and customer service, and delivery performance. As the most significant West Coast producer of its primary paper grades, the mill can quickly and efficiently meet the needs of discriminating customers across the nation and around the world.
Advanced Technology
NORPAC paper is made on three world-class paper machines using thermo-mechanical pulp (TMP) for its uncoated mechanical grades and Kraft pulp for its newest Orca grades. In addition, the mill operates an advanced de-inking facility that processes old newspapers, magazines and sorted office papers into high-quality recycled fiber for paper grades that include post-consumer waste. Sophisticated systems in the shipping warehouse and waste recovery operations contribute to the quality and environmental performance NORPAC customers demand.
Forward Thinking
For 35 years, NORPAC was jointly owned by Japanese and U.S. companies. Today we are proud to be under the ownership of One Rock Capital Partners, LLC. and will further our company culture of responsiveness, innovation with precision, consistency and continuous improvement.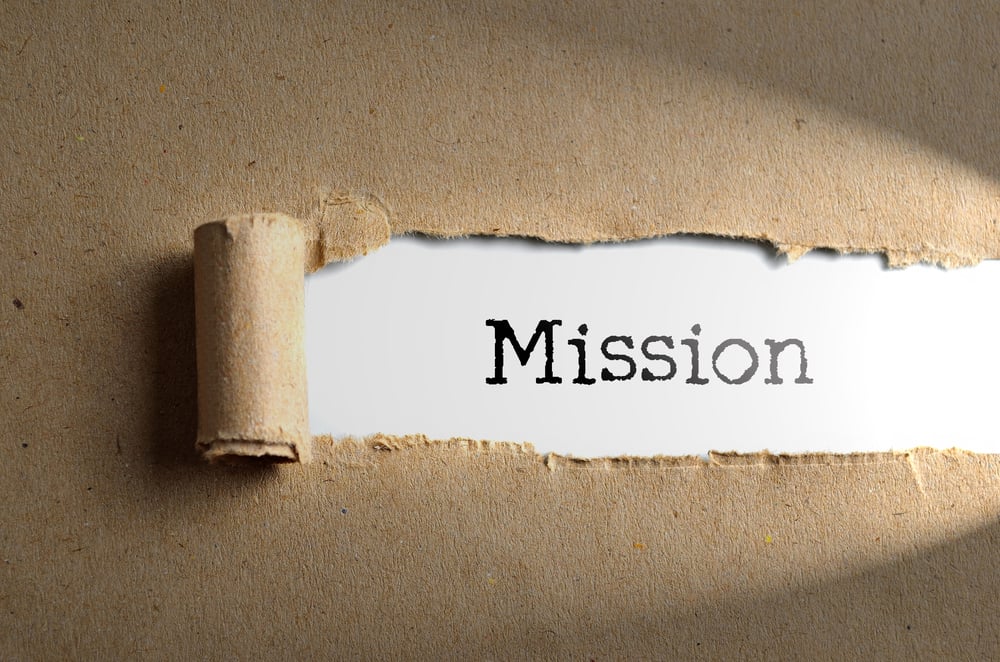 Our Mission
To build a sustainable company for our employees, customers, and community with world-class manufacturing of high-quality, recyclable, low-carbon papers that our customers want and the planet needs.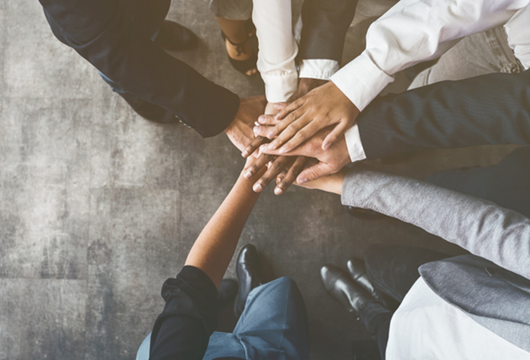 Teamwork
We learn together and own our world-class success.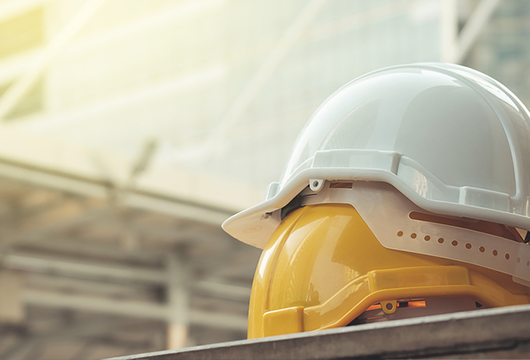 Safety
We care therefore we commit to safety first.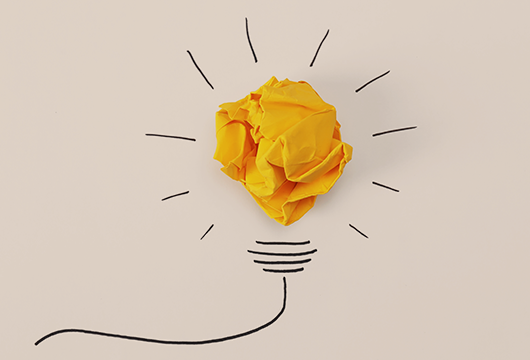 Innovation
NORPAC is a thinking person's mill.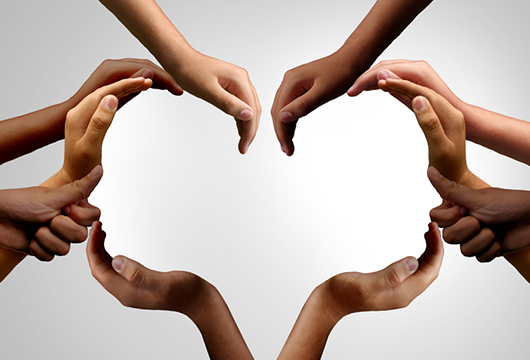 Citizenship
We do right by our stakeholders and community by being a leading recycler, an employer of choice, and responsible stewards.